Managed Marketing Automation – Understanding the Benefits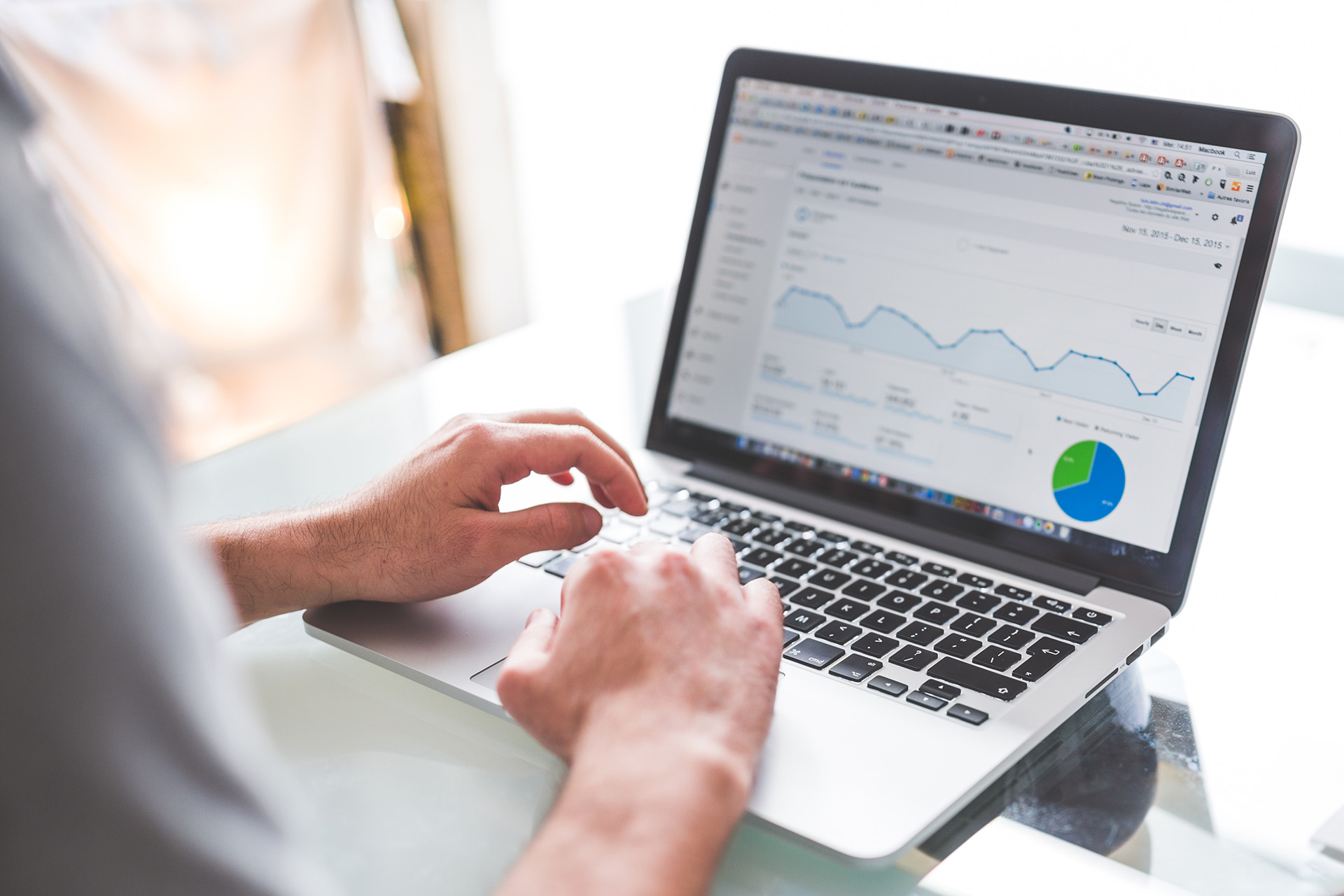 What's the bottom line value of Managed Marketing Automation?
Drives improved engagement rates by continually promoting best possible tactical mix
Marketing tactics and content are measurable – like never before
Provides business intelligence necessary to achieve greater marketplace agility
What other benefits are possible?
Using a Managed Marketing Automation partner offers both expert guidance and the discipline to create effective content and drive the frequency of "touches" necessary to establish recall, while building trust and new interest.
Your small business need not commit to an expensive marketing automation software agreement.
Your team's existing sales and marketing objectives (strategies and tactics) need not be disrupted to deploy a marketing automation program. "Managed" is less costly and burdensome to internal resources.
Teaming with other roles/experts exposes your team to best practices in new technologies – training is built right into the package options.
The reach of marketing efforts has traditionally been limited by bandwidth of the players. "Do more, with less" is now quite possible and very practical.
Scalable Access to Specific Role Experts – Designed to Fit Perfectly within Your Team
There are six hats to be worn. In some instances, one person can wear two-three hats. In very rare instances at very small companies, four to five hats can be worn by a very talented and market savvy person. Yet, this is very rare and efficacy is difficult to sustain for long periods.
Marketing Automation Tool Coordination
CRM Management
Content Management
Social Media Coaching
Website (html/CMS) Coordination
Program Director
Flaire's team is designed to offer you proven expertise in each role. If you believe you have expertise for any one, or more, of these roles, our package options can blend together with your existing roles, or Flaire can simply provide all six "hats" for you.
Helpful Resources
Flaire Marketing suggests reading the following online white papers to better understand recent trends in marketing tactics and how marketing automation allows your company to have a stronger inbound marketing program.